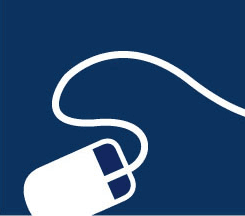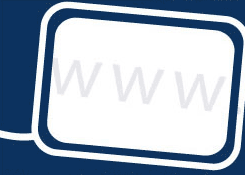 Welcome to
Full Service Web Sites
We specialize in web site development and support. We design crisp, clean, easy-to-understand web sites. And unlike other web site design companies, we stand by our product 100% and continue to provide you with support and web site maintenance.
Please take a moment to browse our web site to learn more about the products and services we offer.